Welcome to Main Ingredient Monday!
1 Main Ingredient + Tons of Creativity = 20 "New" and amazing projects
I love making our own DIY Valentine's every year. It's always fun to include a little snack or treat, but I am NOT a fan of candy overload. We always try to find a non candy option. There are glow sticks, pencils, bubbles, bouncy balls, pens, popcorn, markers...the options go on and on. This year I found glow bracelets for a steal and I found some CUTE free printable Valentine cards to go with them! If you have some paper, here are twenty Valentine's you can make at home and add your own fun surprise for all your friends!
Here are my 20 favorite Paper Valentine DIY's for you.
If you have a fabulous Paper Valentine DIY send me the link and I will include it in this collection!
***Coming up with new main ingredients can be challenging! If you have an idea for MIM, please share it with me***
______________________________________________________________________________________________________________
Crayon (or marker, colored pencil, or pastel) valentine from Crazy Little Projects
Balloon valentine from Eighteen Twenty Five
Bubbles from Lil Luna
Book marks from Positively Splendid
Goldfish Valentine from Rock Paper Cricuit
Valentine pencil crossword
Friendship bracelets from Dandee
Whoopie Valentine from Paging Supermom
Buggy Valentine from Dandee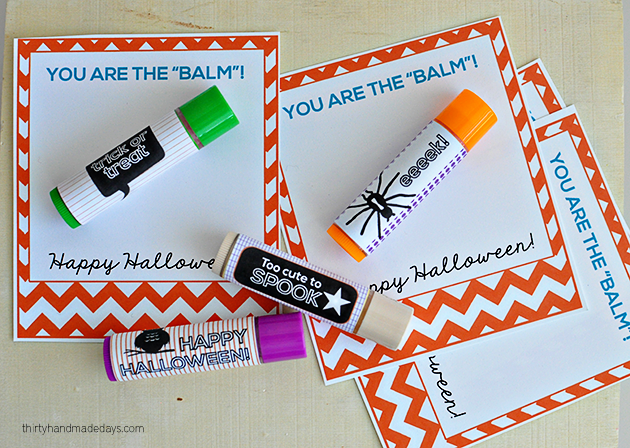 Yes, I know these are Halloweeny-but they would be perfect for Valentine's Day too-from Thirty Handmade Days
Racecar valentine's from TaylorMade via C.R.A.F.T.
Pirate Booty Valentine from This Heart of Mine
Yoda best Valentine from Design, Wash, Rinse, Repeat...
Super Start Valentine from Plucky Momo
Ruler Valentine from Thompson and Spring
Magnifying glass Valentine from Dandee
Safari Valentine's from Design Mom
Mini Mad Libs from Design Mom
Watercolor Valentine from Warm Hot Chocolate
Maze games from Pinching Your Pennies

I would lov

e for you to follow along! Subscribe via

bloglovin

,

e-mail or rss feed

in a reader.

I also post on

Twitter

,

Hometalk

,

and Facebook almost every day. And did I mention my Pinterest addiction....