Welcome to Main Ingredient Monday!
1 Main Ingredient + Tons of Creativity = 20 "New" and amazing projects
LAst Saturday, in preperation for our Super Bowl party I made cupcakes, a cake, sugar cookies and frostings. At the end of the day I had 8 egg yolks left...EIGHT! I could not bear to toss them so I ran off to find creative ways to use them. Who knew there were so many options? And even if you can't use them immediately, you can freeze them and use them in one of these recipes later.
 My Top 20 Uses for Leftover Egg Yolks
___________________________________________________________________
Chocolate pudding from The Kitchn
Hair and face mask from Abe's Market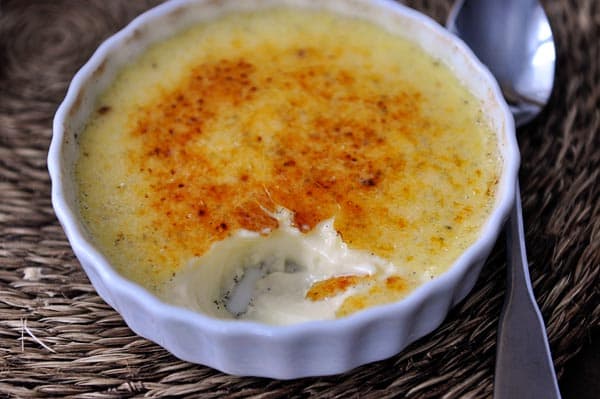 Creme Brulee from Mel's Kitchen Cafe
Alfredo sauce from The Slow Roasted Italian
Garlic gnocci from The Primative Palate
Hollandaise sauce from The Kitchn
Homemade mayo from The Kitchn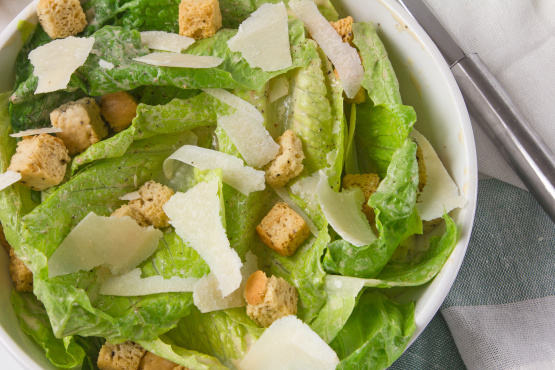 Caesar salad dressing from Food.com
Cream puffs from Annie's Eats
Lemon Curd from Alton Brown
Classic carbonara from Rachel Ray
Egg yolk ravioli from Msihua
Duchess potatoes from The Pioneer Woman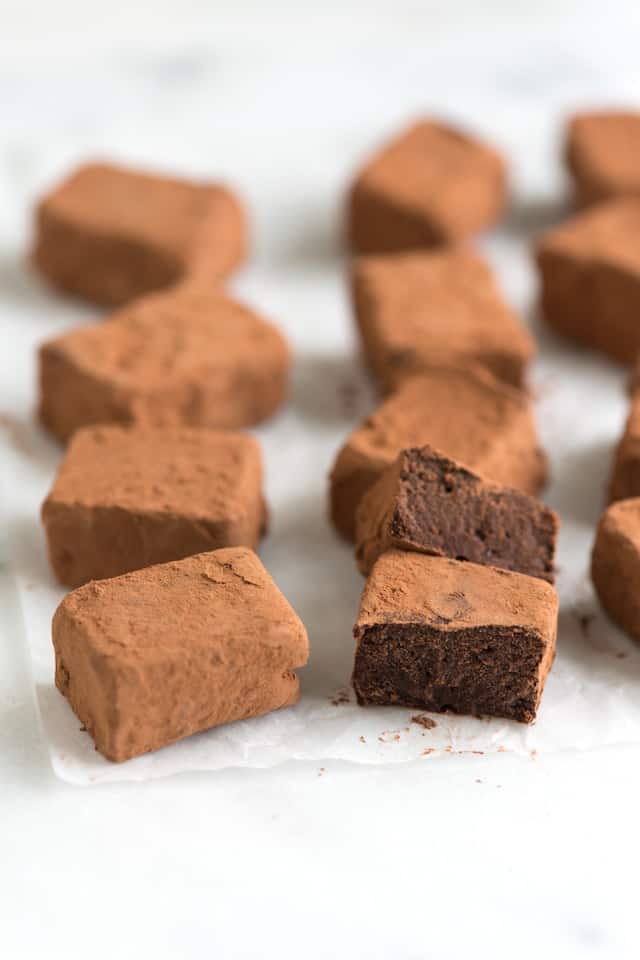 Chocolate truffles from Inspired Taste
Mazemen from I am a Food Blog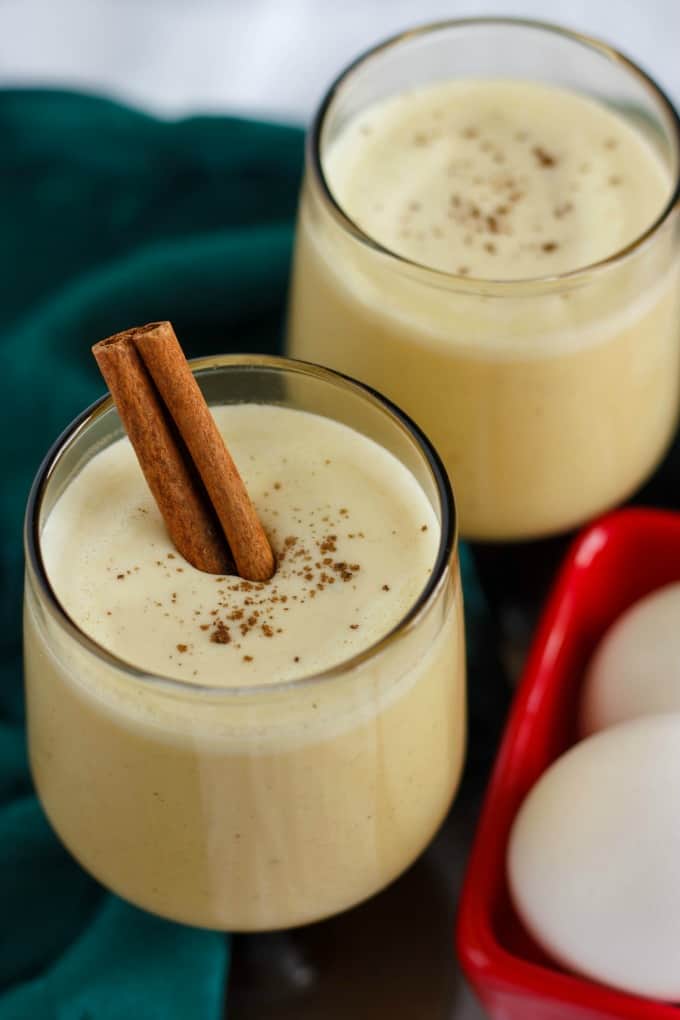 Eggnog from The Cookie Writer
Vanilla ice cream from I'm Bored Let's Go
Pastry cream from Our Life Tastes Good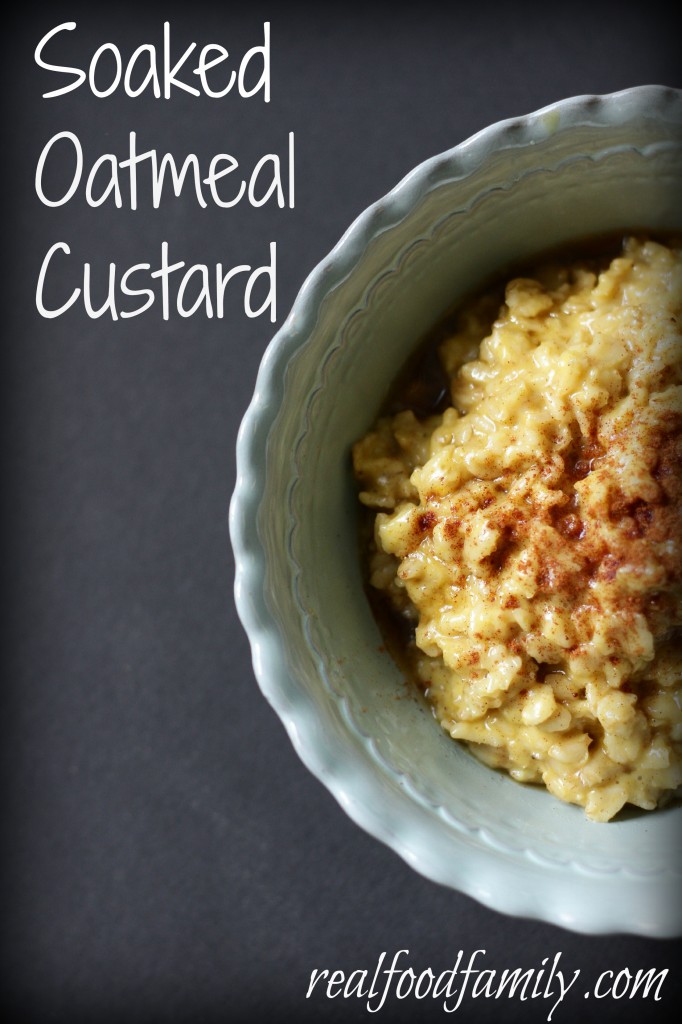 Soaked oatmel custard from Real Food Family
Salt and honey pie from Self Proclaimed Foodie
I would lov

e for you to follow along! Subscribe via

bloglovin

,

e-mail or rss feed

in a reader.

I also post on

Twitter,

Hometalk

,

and Facebook almost every day. And did I mention my Pinterest addiction....