I hope this doesn't come off harsh, but really I am looking out for your (and your teacher's) best interests.
AS A PARENT:
We love our teachers...like to pieces. We all want to show them our gratitude and appreciation for all the wonderful gifts they share with our kids. However, we need to do it in a thoughtful AND thrifty way.
AS A TEACHER:
( I used to be one and will teach again)
We love your kids and share in the joy of watching them grow, mature, and become responsible smart little people. We teach because we want to make a difference (obviously it isn't for the pay and accolades) and make this world a better place. We don't expect a giant bonus or I-Pad as an appreciation gift, but something personal and thoughtful would be awesome!
BUT:
1.Even though we love your kids, we really don't want photos of them...I mean where in the world would a teacher keep photos if all of her kids gave her personal photos every year...that's a lot of kids!
2. "Gifts" of school supplies and the like sure are helpful, but really if you wanted to show your doctor appreciation, would you give him a pack of tongue depressors? Or would you give your hairstylist a can of hairspray? Would you give your newspaper boy a subscription to USA Today? Probably not.
PRETTY PLEASE: don't give this to your teacher as an "appreciation" gift. While it is cute, it is really a gift for the kids not the teacher.
3. I have 27 Teachery Christmas ornaments and 18 teacher themed mugs from 7 years of teaching...seriously....I am not exaggerating. I GUARANTEE you that your teacher DOES NOT NEED a mug or ornament (or anything with rulers, the word "teacher", apples, or teddy bears for that matter). Unless the mugs are filled with chocolate cake and champagne and the ornament is encrusted with diamonds.
MY TIP:
1. Get to know your teacher a little. If you don't already know which is her favorite coffee or that she is gluten-free, ask, she or he won't be offended, but will love that you cared enough to put some thought into a gift.
 Get something for her or him not something for the classroom.
Here are 20 really thoughtful, nice, and thrifty ways to show your teacher how freaking awesome they are.
A Summer Relaxation Kit from Skip to My Lou.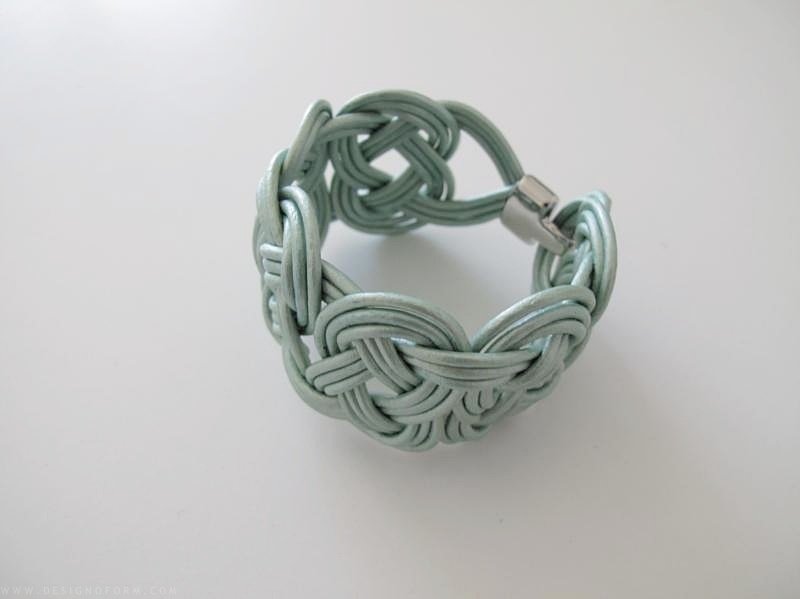 How about a DIY Bracelet? There are tons of tutorials for different types out there, but I really love this one from Design Form.
Living Locurto created some free printables for a plant.
Cute Coffee Gift Card from eighteen 25.
Quenching My Thirst for Knowledge from A Bushel and a Peck.
Comfort Sacks from Skip to My Lou.
Manicure Kit from CheerLedKatie via Babble
Countdown to Summer from eighteen 25.
DIY Recipe Book from The 36th Avenue.
Here are 4 Easy DIY Spice Blends from Me! For a teacher who likes to cook, these are all natural:)
Sugar Scrub from Folk.
 Survival Kit from Funky Polka Dot Giraffe. She did this as a back to school, but it would be great at end of year too!
Crafty Flower Pot filled with seeds and gardening tools from Ucreate.
Favorites Basket from Lemonade Makin Mama.
Who couldn't use soap? I like these Personalized Soap Dispensers from Ask Design Mom.
How about collecting money from the whole class for a little Summer Cash Stash? Such a fun idea from The Crafting Chicks AND a free printable!
How about a pretty Scrap Fabric Pin/Clip? Check out how to make this one here.
My son's preschool teacher loves to bake with her kids and this Cupcake Kit would be PERFECT for her. You can buy one from Bake it Pretty or whip up your own customized kit!
This T-Shirt Scarf from Cumbersome via Whole Living  is so cute, thrifty and easy!
A sweet DIY Lemonade Gift Basket from Pen N' Paperflowers.
Well, there you have it-
20 teacher gifts that don't suck
In case you were wondering:
My BEST EVER gift was a Christmas gift my 6th year of teaching. It was reusable basket filled  with a warm throw blanket in my favorite color and a bottle of wine-both to keep me warm and happy on a cold winter day. While the wine is long gone, I still have the blanket and think of that family every time I use it:)
I would love for you to follow along! Subscribe via bloglovin, e-mail or rss feed in a reader. I also post on Twitter and Facebook almost every day. And did I mention my Pinterest addiction....