I changed my blog design a bit...again...it's a problem. And I am not done, not quite happy yet!
Anyway, I wanted some mew social media icons to match the new color scheme and while looking around pinterest, I discovered there are some really fun, cute, and creative freebies out there and I just had to share. In case, you know, you have the same problem as me and change your blog all the time and need some fresh material!
Carrie Loves- Bright and simple

Lala's Designs-There are a bunch of different styles here
I Rock So What- what a name! Search her site lots of icons and other freebies too!
Shrimp Salad Circus- who is coming up with these amazing blog names?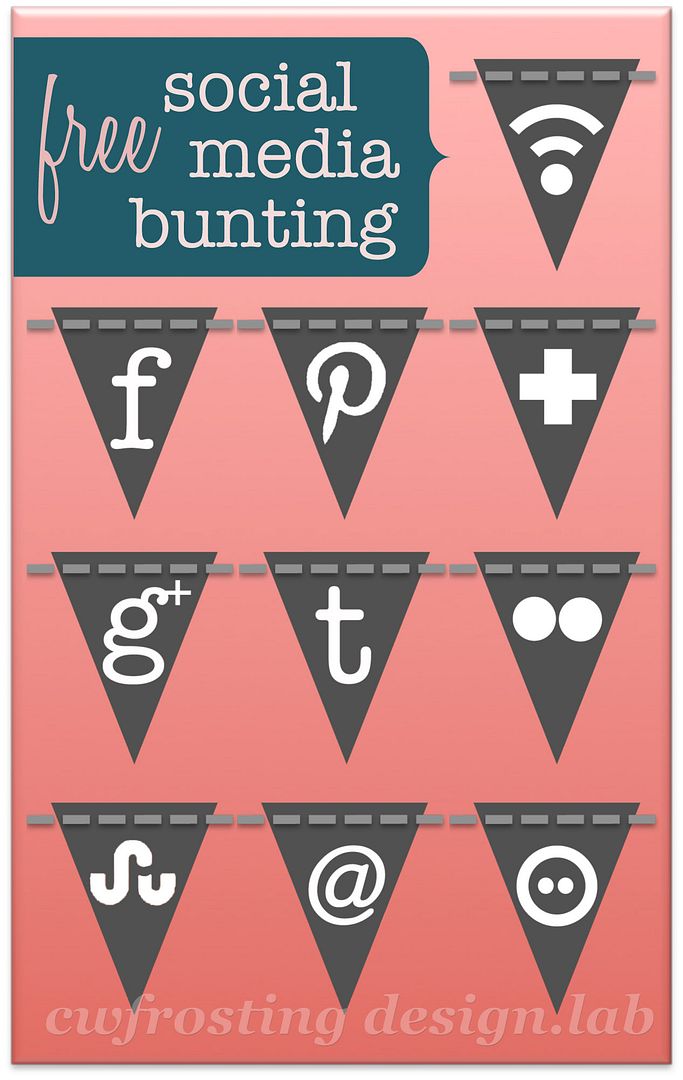 CW Frosting- love the bunting look
Resistenza- Or you could make something similar using your own blog font!
Path To Odd- These are SO stinkin original and cute!
Beautiful Dawn Designs- The banners are fun too
Pancake Ninja- OOh, pretty pastels!
Noisette Academy- Get trendy with the pantone colors of the year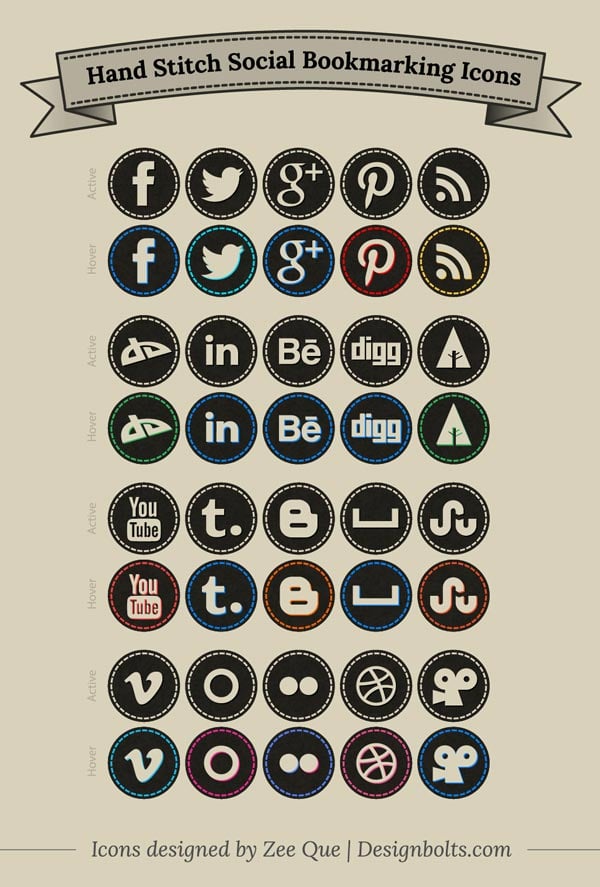 Design Bolts- Top 10 free designs for 2013
Noupe- 50 Free designs here!
The Pixelista- Doodling is good for you!
Girl Does Geek- Just in time for Valentine's Day
Totally Tates- 2 Design Sets here
The Pepper and Her Pups- SOOOOO unique
James T Noble- 18 sets here
Geek Fairy- 10 sets to choose from (I got mine here)
Hope you can spruce up your blog and have a little fun with these!